Strategic & Performance Oriented Approach
Leveraging on opportunities in Asia. Helping you achieve your business and investment goals.
Wecorpp is a boutique advisory firm that provides a one-stop service to help clients set up their companies, domicile their funds and relocate to Singapore. Our local capabilities and deep relationships with investors enable us to offer valuable insight in navigating the right opportunities for your business and investment objectives.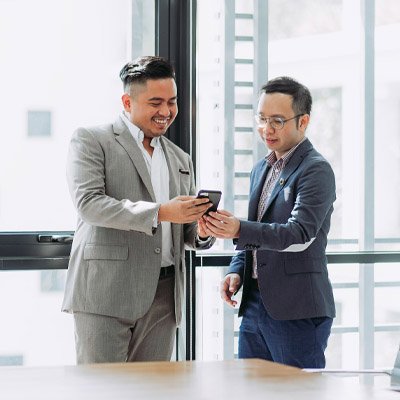 Family Office
As an individual, or as part of a family and business, we help you to achieve your goals – whether it be the preservation of wealth or investment for growth. We have expertise in setting up Family Office structures and identifying partners to provide Family Office services for you and your family.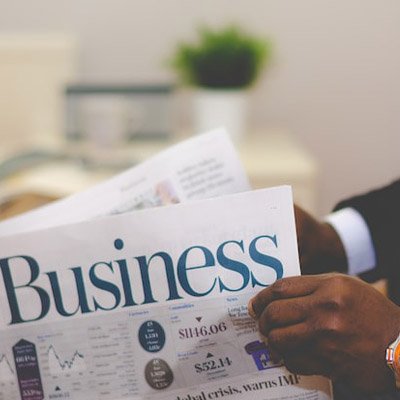 Corporate Services
We facilitate the seamless set-up of new companies in Singapore. Our services include any necessary advisory and administrative assistance with respect to forming and registering the business. Our efficient processes and streamlined services mean that you will be ready to operate quickly while minimising the hassle of administrative tasks.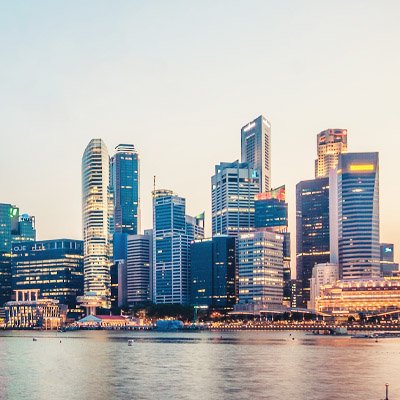 Immigration Services
Our advice is tailored to clients' individual needs and circumstances. We offer comprehensive and integrated wealth management solutions for our clients. From initial residency, to permanent residency and citizenship planning, we have an entire team of experts working with you throughout your journey.
setting up
Bespoke Solutions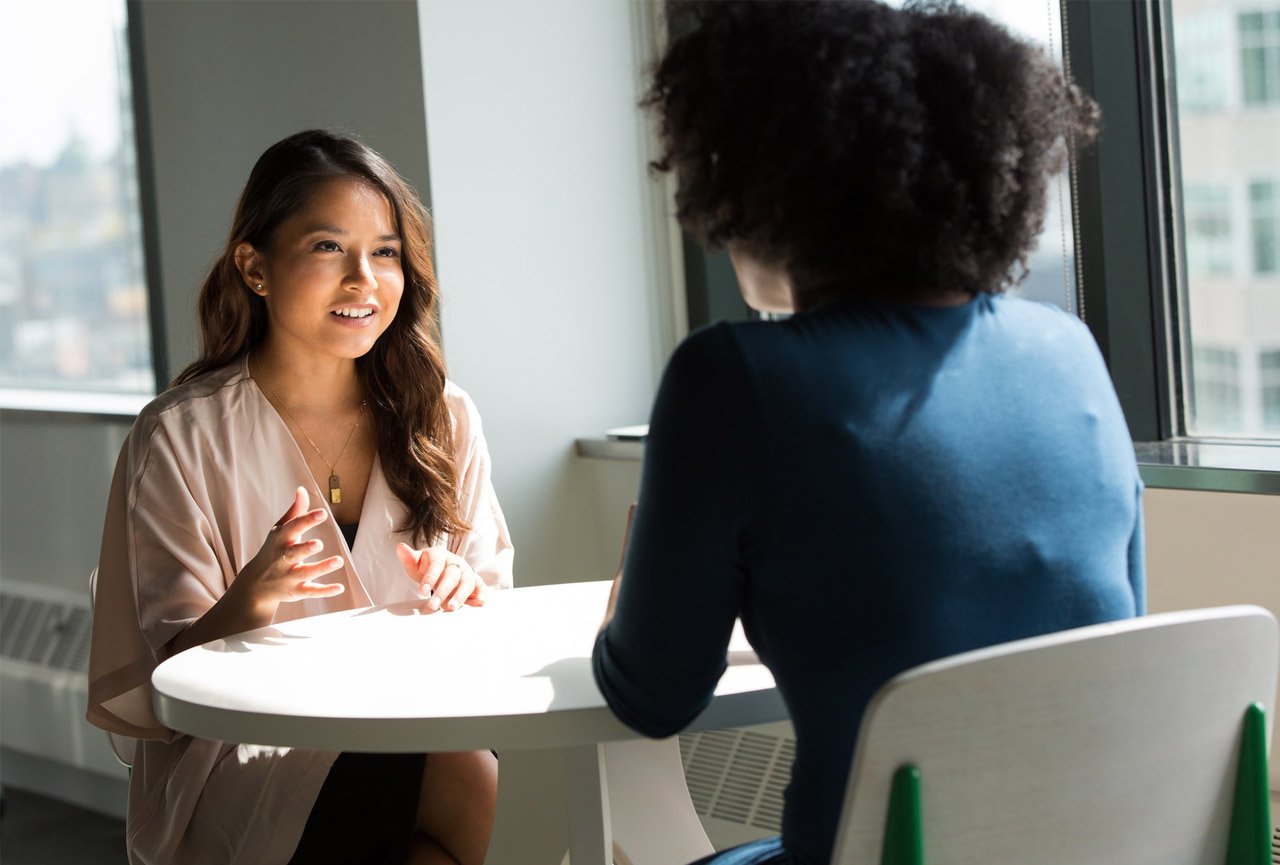 Family Office
We believe in the importance of planning for long-term wealth preservation, alongside the meeting of short-term liquidity requirements. Our family office strategies are designed to help high net-worth families set up their asset management in Singapore, achieving their wealth preservation and family immigration goals simultaneously.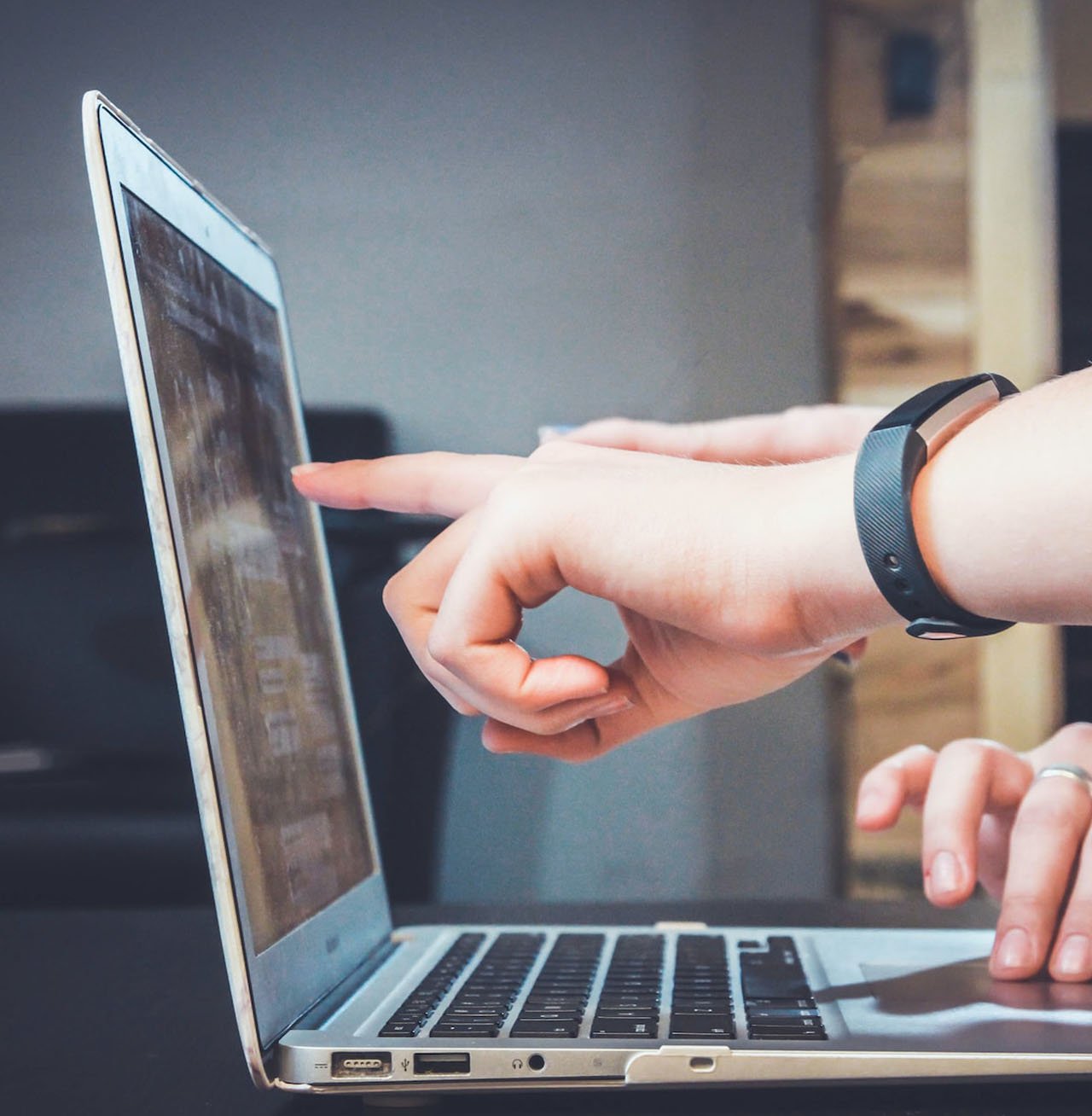 Corporate Services
If you are looking to set up your company in Singapore, WECORPP is the perfect alliance of speed and efficiency. Our goal is to make the setup of your company in Singapore as smooth and seamless as possible. We provide services in all aspects of the setup process, including incorporation, taxation and banking.
Investing in singapore
Why Singapore is an Ideal Investment Destination?
Singapore's steady political landscape, excellent business climate and geographical proximity to emerging markets have made the island nation a magnet for foreign direct investment. The city is home to numerous multinational corporations and offers low levels of corruption, with many multinationals basing their regional headquarters there. It also boasts a highly developed infrastructure. The city state has several economic advantages such as good infrastructure and a strong financial market. It also welcomes foreign investments from entrepreneurs and large companies alike, and offers a high degree of protection for its citizens. In return for these measures, Singapore has become one of the most inviting places for businesses in Asia.
About Us
Wecorpp
Our multi-family office is a top of the range, independent and integrated platform that combines independence with advisory expertise across a broad range of asset classes and extensive global partnerships networks built for seamless collaboration with the world's leading financial institutions. This confers on us a distinct advantage to offer bespoke wealth growth and preservation solutions via comprehensive and lasting investment management services
Address
10 ANSON ROAD
#32-16
INTERNATIONAL PLAZA
SINGAPORE 079903
Operation Hours
Monday - Friday: 9am – 5pm
Weekends and P.H: Closed