About Us
A boutique advisory firm that provides integrated solutions.
As a boutique advisory firm, our mission is to provide integrated wealth management solutions for high net-worth individuals who are interested in Singapore as a base for their businesses, or seeking to expand or relocate their business activities to Singapore. Established in 2018 and registered in Singapore, we are committed to meeting the needs of high net-worth individuals, especially from Greater China and Indonesia.  We guide them in their entrepreneurial ambitions, wealth management and legacy planning.
Our management team, comprising diverse professionals with over 40 years of collective experience working with high net-worth individuals, is well positioned to lead a portfolio that meets the needs of our clients. Our core competencies include family office structuring, entrepreneurship, corporate governance, investment opportunities for immigration. Fluent in English, Mandarin and Bahasa Indonesia, we are able to provide a full suite of services including family office structuring and management, wealth planning and asset allocation strategies; business coaching and strategy development; market entry and expansion strategies; corporate structuring; investment opportunities for immigration.
Our strategic partnerships enable us to offer integrated solutions that encompass all work areas of our clients. Our deep-rooted network in various sectors such as financial institutions, real estate, education and lifestyle enables us to provide solutions for our clients. These joint efforts create a solid base for long-standing relationships. We have the insight and the expertise to understand our clients' challenges and deliver tailored solutions that meet their specific needs. Our broad-based experience with high net worth individuals means we remain vigilant to policy changes, or evolving client needs and are sensitive to the complex issues that impact their lives today.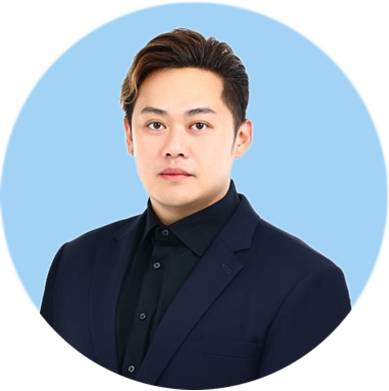 Gary Cheong
Chief Executive Officer
Mr. Cheong has over 14 years of marketing and international banking experience and knowledge at United Overseas Bank in Singapore, where he held the position of Vice President.
Mr. Cheong graduated from Nanyang Technological University in Singapore with a first-class honour degree in electronic engineering. He is also a former Singapore national team athlete who represented Singapore.
Ronald Setiawan
Chief Operating Officer
Ronald brings with him a wealth of experience advising a diverse and varied portfolio of clients. He has worked with high net-worth individuals from private enterprises and MNCs from finance to oil and gas sectors.
As an Indonesian, Ronald is fluent in Bahasa Indonesia in addition to English and Mandarin, he is also familiar with Indonesian corporate law. He has worked in Singapore and Indonesia and holds a Bachelor of Business from the University of Ireland. Ronald's competence in the professional services practice includes corporate governance, accounting practices, tax compliance, and outsourcing processes.
He has more than six years of experience in managing administration and operations for outsourcing. Ronald has supported multiple companies expanding into Indonesia with their accounting and human resources functions.
Randy Goh
Managing Director
Business Development
Randy, a Singaporean, is an entrepreneur and a seasoned professional with more than 25 years of work experience in Greater China and Singapore. With vast experience in building a distinguished portfolio for corporate brands as Head of Client Partnership in a Fortune 500 MNC in Greater China, Randy brings with him a broad network and a deep understanding of the China market, coupled with his entrepreneurial mindset of driving value and innovation for business growth. Randy is also the co-owner of an award-winning, high-end F&B chain in China. He has been credited with its success from its initial concept to development and expansion.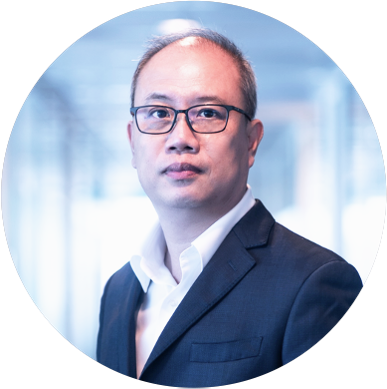 Kenneth Pang
Strategic Advisor
Kenneth has more than 20 years of experience in wealth management and corporate banking. A Singaporean, he was the former Managing Director of Citibank International Personal Bank, based in Singapore. He spearheaded the set-up of offices in (cities) for Southeast Asia, Middle East and India markets and led these markets for many years. He was also responsible for establishing the China market for Royal Bank of Canada.
Kenneth brings with him comprehensive experience of global portfolio management for high net-worth individuals, aligning with tax jurisdictions and compliance requirements across Asia.
Diana Xin
Associate Director
(Greater China Region)
Diana has more than 20 years of experience in diverse sectors in Fortune 500 companies as well as Chinese enterprises. She is versatile and highly adaptable – working in various corporate services roles such as human resources and government affairs across financial services, technology, FMCG and consulting sectors. She is Chinese and is based in Shanghai.
Diana has worked with senior management of different nationalities including American, British, French, Japanese, Malaysian and Thai, honing her communication skills and cultural sensitivity. This international exposure puts her in good stead in supporting high net-worth Individuals with their global portfolios for their Family Offices.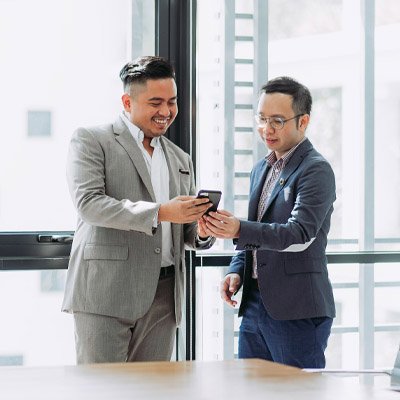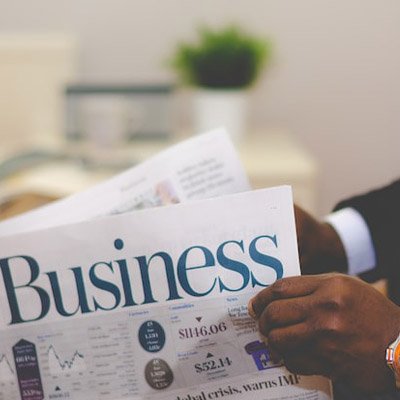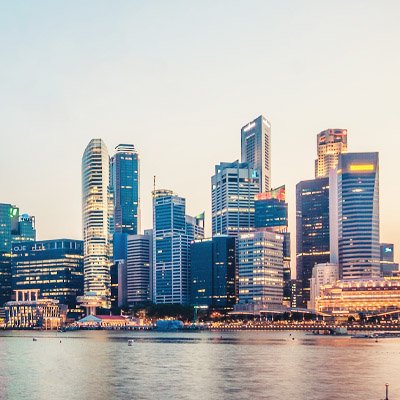 Address
10 ANSON ROAD
#32-16
INTERNATIONAL PLAZA
SINGAPORE 079903
Operation Hours
Monday - Friday: 9am – 5pm
Weekends and P.H: Closed