Corporate Services
Full fledge service to incorporate your business.
As a client or intermediary, you will have to do your due diligence and speak to various parties who could help you set up your company in Singapore. This can be complicated and tedious work as there are numerous parties involved in the setup of a company. Wecorpp, on behalf of our clients, takes this burden off them. We are able to speak directly to the various parties involved and provide our clients with accurate and easy-to-read progress reports pertaining their companies' setup. We are here to support you with all the requirements needed to set up your company in Singapore. We have a full suite of services that span all aspects of setting up your business and ongoing company. From the initial setup, to marketing, to legal and financial compliance, everything is taken care of and managed by our expert team, who are also answerable to all our clients. This gives you complete peace of mind while you concentrate on your business.
Our services are complemented with a wide network of close partners including corporate lawyers, bankers, auditors, real estate professionals, marketing agencies & event organizers. This way we minimize the time and efforts during the incorporation process as well as provide you access to trusted advisors through our partner program.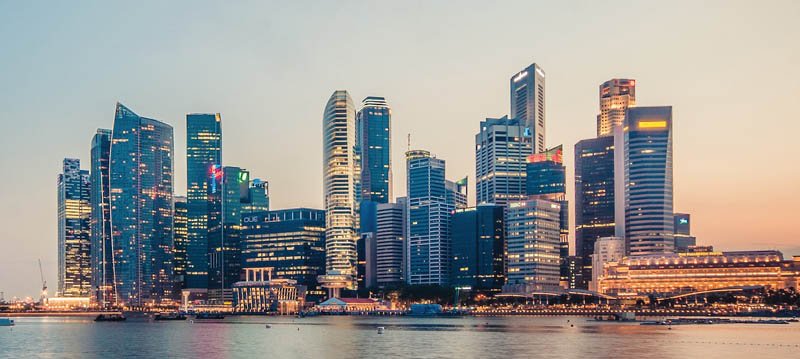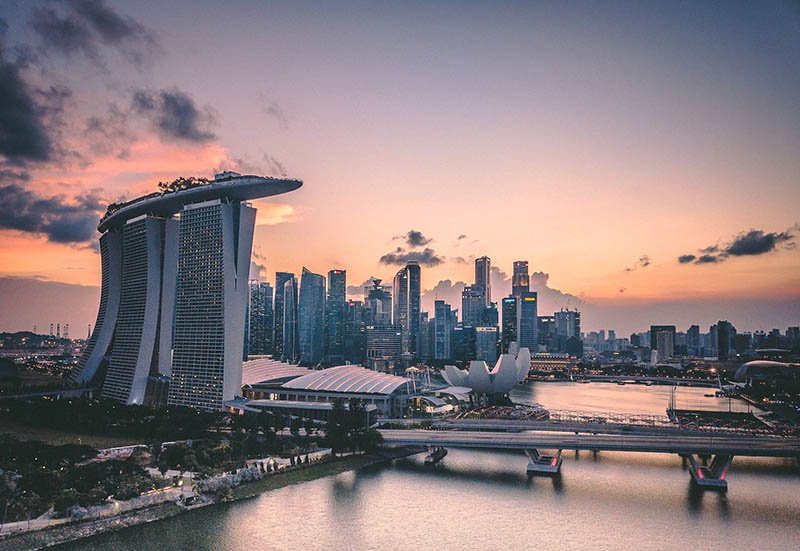 Why Singapore is the ideal business hub?
The major reason why investors choose Singapore as the base for their offshore companies is that Singapore's laws are very investor-friendly. Singapore has the lowest corporate tax rate in Asia. Additionally, its English-based legal framework offers complete transparency, anonymity and a quick incorporation process compared to most other offshore jurisdictions. Another attractive thing about Singapore is that it is also one of the most stable countries in Southeast Asia (ASEAN), boasting a high level of economic growth as well as social stability. It also boasts excellent infrastructure with good transportation links between its key cities, both internally but also with other neighboring countries.
Singapore is also one of the most business-friendly countries in Southeast Asia. Its stable economic environment and efficient services help companies from all over the world to set up a base here. With its highly skilled workforce, low operating costs, high quality of life and international community, Singapore is an ideal place for companies wishing to expand their business overseas or setting up.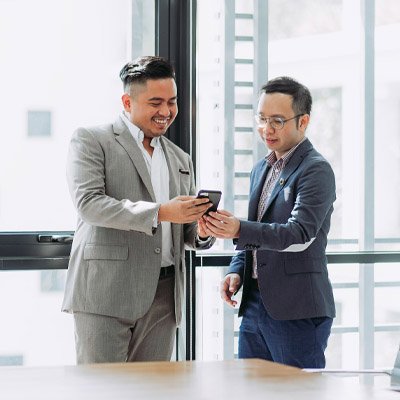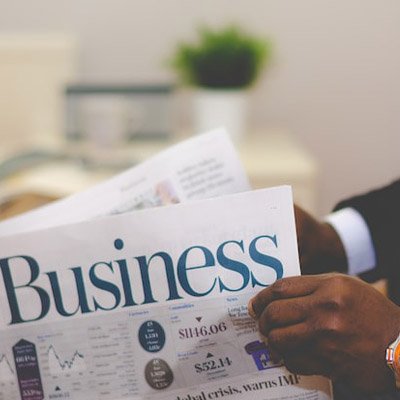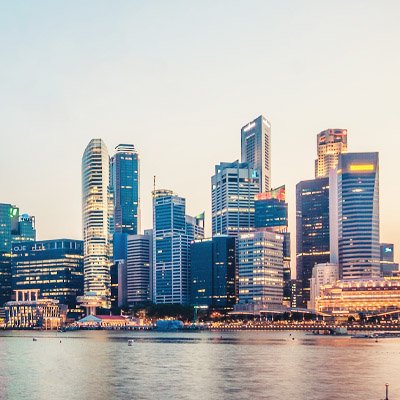 Address
10 ANSON ROAD
#32-16
INTERNATIONAL PLAZA
SINGAPORE 079903
Operation Hours
Monday - Friday: 9am – 5pm
Weekends and P.H: Closed