Family Office Services
Transform your wealth into a powerhouse of generational growth.
At WECORPP, we have developed our proprietary family office strategies that can support high net-worth families to set up their asset management in Singapore, achieving their wealth preservation and family immigration goals simultaneously. Understanding that every family has diverse goals and needs, we ensure a smooth and effective family office roadmap with the success of you and your next generation at the heart of our solutions.
Our solutions are battle-tested and proprietary to WECORPP, and clients can feel assured about the security and capital preservation of their assets managed in our care.
The accumulation of wealth by high net-worth families in Asia has been more rapid than in any other region in the world over the last two decades. Traditionally, wealthy Asian families manage their wealth through holding companies or special purpose vehicles (SPVs), especially in offshore jurisdictions. This choice was often driven by the perceived simplicity of setting up companies and by the need to maintain confidentiality. However, this has become more complex and time-consuming to manage in light of tighter cross-border compliance restrictions such as Common Reporting Substance (CRS), Economic Substance Act, Foreign Account Tax Compliance Act (FATCA) and Anti Money-Laundering (AML) policies.
Therefore, wealthy Asian families now turn to economically and politically stable onshore jurisdictions such as Singapore to hold their wealth and investments and obtain a safe haven for their tax residency through a more robust family office structure and leveraging on tax incentives and regulatory exemption such as S13X/R of the Income Tax Act in Singapore. A family office is an institutionalised structure that manages a family's wealth and investments with appointed experts. The team also handle other family needs such as accounting, tax compliance, property management, payroll activities, nurturing of next-generation, succession planning and legal risk management.
Contact us to find out more.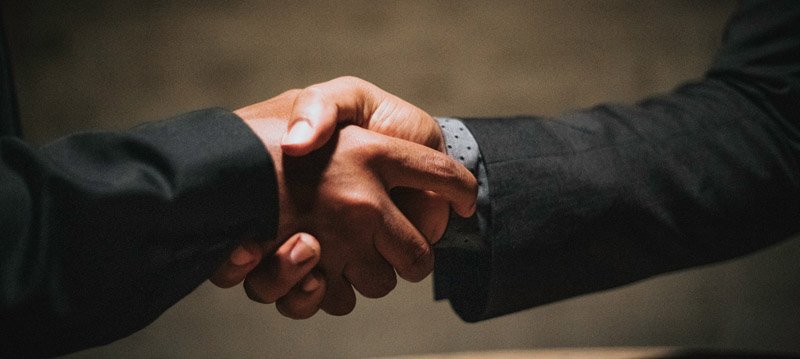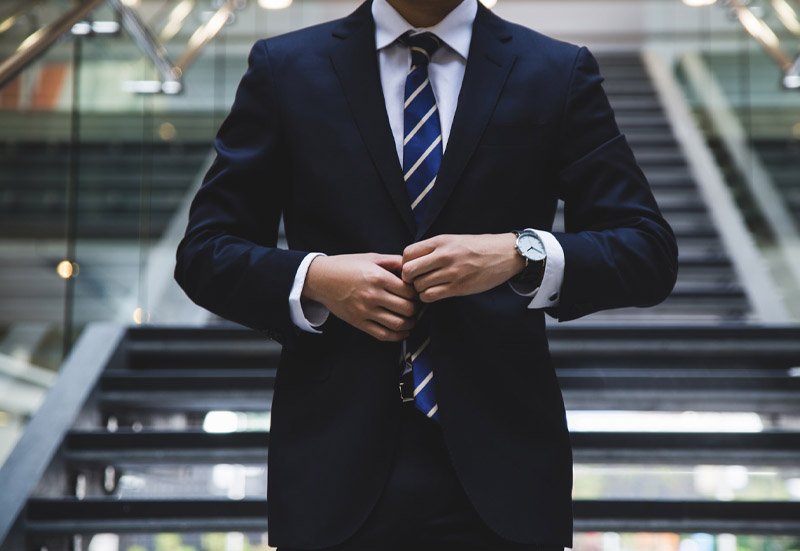 Our Approach
1. Initial Consultation
Understanding of clients financial, investment, business and immigration goals.
2. Family Office Structuring
Assist to design based on clients' objectives, a feasible family office structure which is compliant with the prevailing legal and regulatory requirements.
3. Implementation of Family Office Structure
Coordinating with the clients to implement the structure (including company incorporating and bank account arrangements) and ensuring the structure complies with the 13X/R incentive conditions.
4. Relocation and Immigration Matters
Application of employment pass (and dependant pass if necessary) for clients.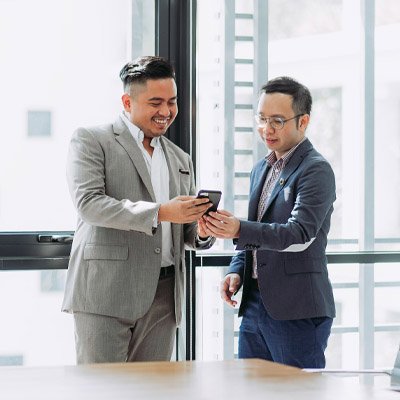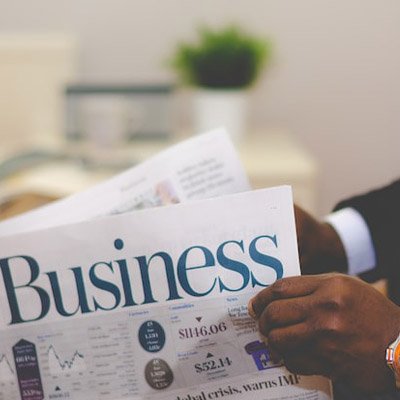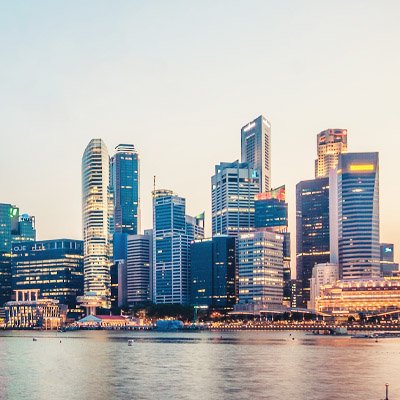 Address
10 ANSON ROAD
#32-16
INTERNATIONAL PLAZA
SINGAPORE 079903
Operation Hours
Monday - Friday: 9am – 5pm
Weekends and P.H: Closed