Immigration Services
Concierge our clients through a seamless immigration journey.
We understand that it is not only your financial portfolio which needs to be safeguarded but also your family, career and health. We make sure that you have a complete picture of your options before you take any decision. Once you decide, we assist you in the entire application process and thereafter to ensure that your family integrates into Singapore culture smoothly in a very short span of time.
Wecorpp helps high net-worth individual clients navigate Singapore's immigration policies, procedures, and bottlenecks. Working hand in hand across our internal teams and award-winning working partners in the private residential property, travel, banking and education industries, we concierge our clients and their families through a seamless immigration journey.
Our experienced team helps clients make the most of their global career opportunities and optimise their assets while they live in Singapore. We accommodate your particular needs and requirements, guiding you through the entire process from understanding the various immigration approaches, deciding on what works best for you, applying for the initial residency status to settling down in Singapore and optimising your asset portfolio through strategic investments, family activities and corporate social responsibility initiatives to ensure stability of your assets portfolio and eventually build a strong profile for the Permanent Residency application in Singapore.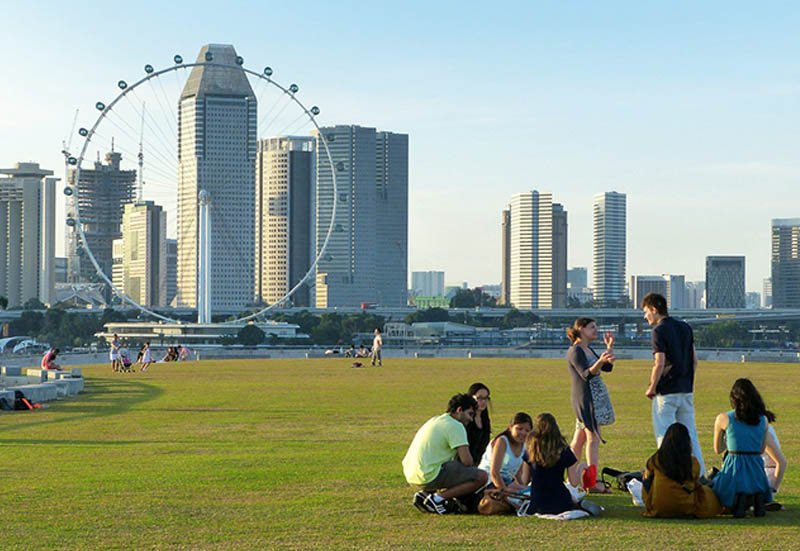 How safe is Singapore?
The safety of your family is one of the most important considerations when moving overseas and living in a different country. As a prosperous and stable economy in an excellent geographical location, Singapore has become one of the most desirable countries for expatriates around the world. Not only do you benefit from a highly developed economy, but you are also able to live in one of the safest cities in the world. Rest assured that you can live in this city with the confidence that your personal safety is always in good hands. Singapore is often reported to have one of the lowest crime rates in the world, and a highly transparent legal system ensures that citizens are well protected.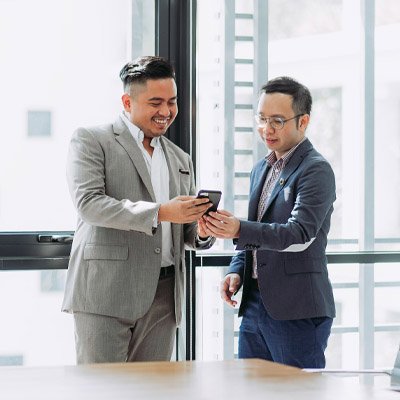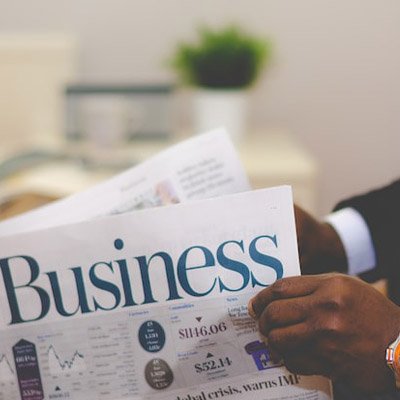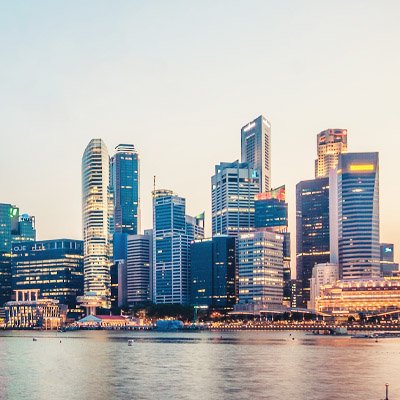 Address
10 ANSON ROAD
#32-16
INTERNATIONAL PLAZA
SINGAPORE 079903
Operation Hours
Monday - Friday: 9am – 5pm
Weekends and P.H: Closed